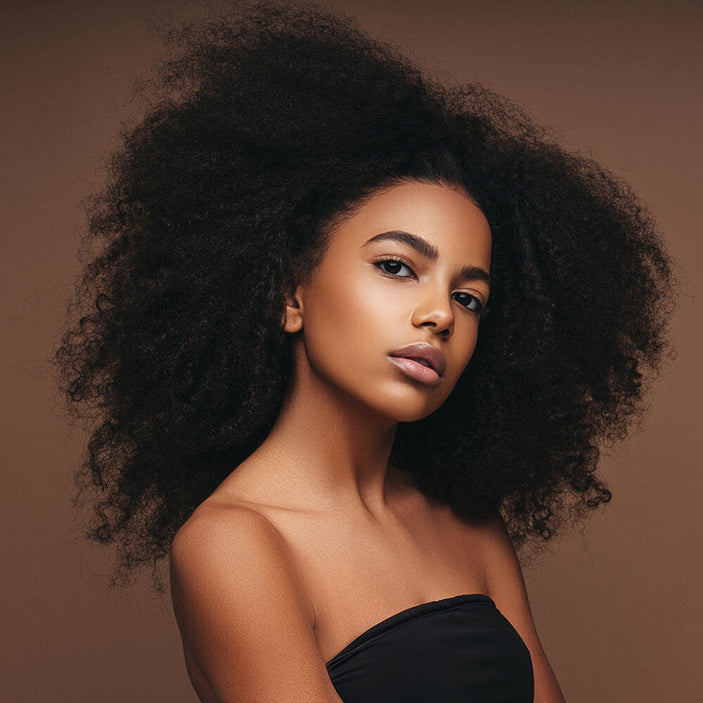 Prepare your skin for the PARTY SEASON
The party season has arrived, and our back-to-normal lives mean we are more ready than ever to get-together with friends and enjoy some glamour. 
We love the excuse for extra pizazz and dressing up, and it all starts with the face.
Key to your wow look is prepping and priming the skin to achieve that beautiful, flawless all look that lasts throughout the night.
Begin your skin prep by gently and effectively cleansing skin, the Cleansing Cream has a creamy comforting texture which can be boosted by adding a layer of the Boosting Toner to cleansed skin. Next, gently apply the Collagen Eye Masks and the Collagen & Hyaluronic Acid Face Mask to deeply hydrate and plump your skin – clinical trials showed skin hydration was boosted by up to 55% following mask application, delivering truly spa-level results at home.

After the masks, lightly massage in our Her Eyes Only cream and Day Care Moisturiser to achieve the perfect base layer ready for your glamorous make up. The Day Car Moisturiser delivers essential nutrients to the skin including Raspberry Fruit Extract which acts to refine skin tone and texture thanks to its natural AHA's. Golden micas enrich the cream to give an instantly luminous glowing finish, the perfect base for make-up application.

After an evening of dazzling decadence don't forget the golden rule of cleaning skin before bedtime. During sleep your skin's blood flow increases and cell turnover is at its highest allowing it to repair and restore itself. Maximize the skin's renewal process by thoroughly cleaning and treating skin to a nourishing and hydrating regime as a way to minimize post-party skin dullness, so you're ready for the next party!
Step 1
If you're drinking more alcohol than usual at this time of year, avoid the inevitable hangovers by eating the right foods before and after the party. Here, I share my top tips to avoid paying for your over-indulgence…
Step 2
If you're drinking more alcohol than usual at this time of year, avoid the inevitable hangovers by eating the right foods before and after the party. Here, I share my top tips to avoid paying for your over-indulgence…
Step 3
If you're drinking more alcohol than usual at this time of year, avoid the inevitable hangovers by eating the right foods before and after the party. Here, I share my top tips to avoid paying for your over-indulgence…
H3 italic
If youre drinking more alcohol than usual at this time of year, avoid the inevitable hangovers by eating the right foods before and after the party. Here, I share my top tips to avoid paying for your over-indulgence…
LINK BUTTON
H3 italic
If youre drinking more alcohol than usual at this time of year, avoid the inevitable hangovers by eating the right foods before and after the party. Here, I share my top tips to avoid paying for your over-indulgence…
LINK BUTTON
H3 italic
If youre drinking more alcohol than usual at this time of year, avoid the inevitable hangovers by eating the right foods before and after the party. Here, I share my top tips to avoid paying for your over-indulgence…
LINK BUTTON
H3 italic
If youre drinking more alcohol than usual at this time of year, avoid the inevitable hangovers by eating the right foods before and after the party. Here, I share my top tips to avoid paying for your over-indulgence…
LINK BUTTON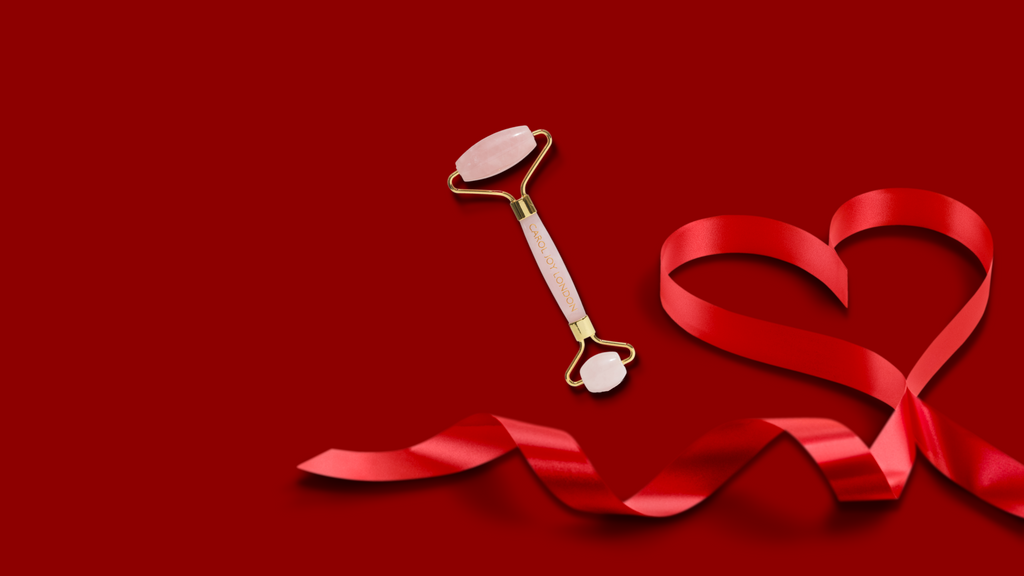 H3 italic
If youre drinking more alcohol than usual at this time of year, avoid the inevitable hangovers by eating the right foods before and after the party. Here, I share my top tips to avoid paying for your over-indulgence…
LINK BUTTON